Thea Hutchinson
MBA Consultant & Project Manager
Thea Hutchinson brings a background in sustainable business and over a decade of experience in content management, marketing, project management, and customer service.
She has worked as a business & entrepreneurship consultant and for the past few years focusing on consumer goods and lifestyle brands. She has her MBA in sustainable business from Presidio Graduate School. She lives in Santa Fe, NM with her husband and daughter.
She joined YogiPro in early 2020 and enjoys finding the perfect website design for each client. Her skillset for YogiPro includes site builds, blogging, content management, and maintenance. She is thrilled to be part of the team.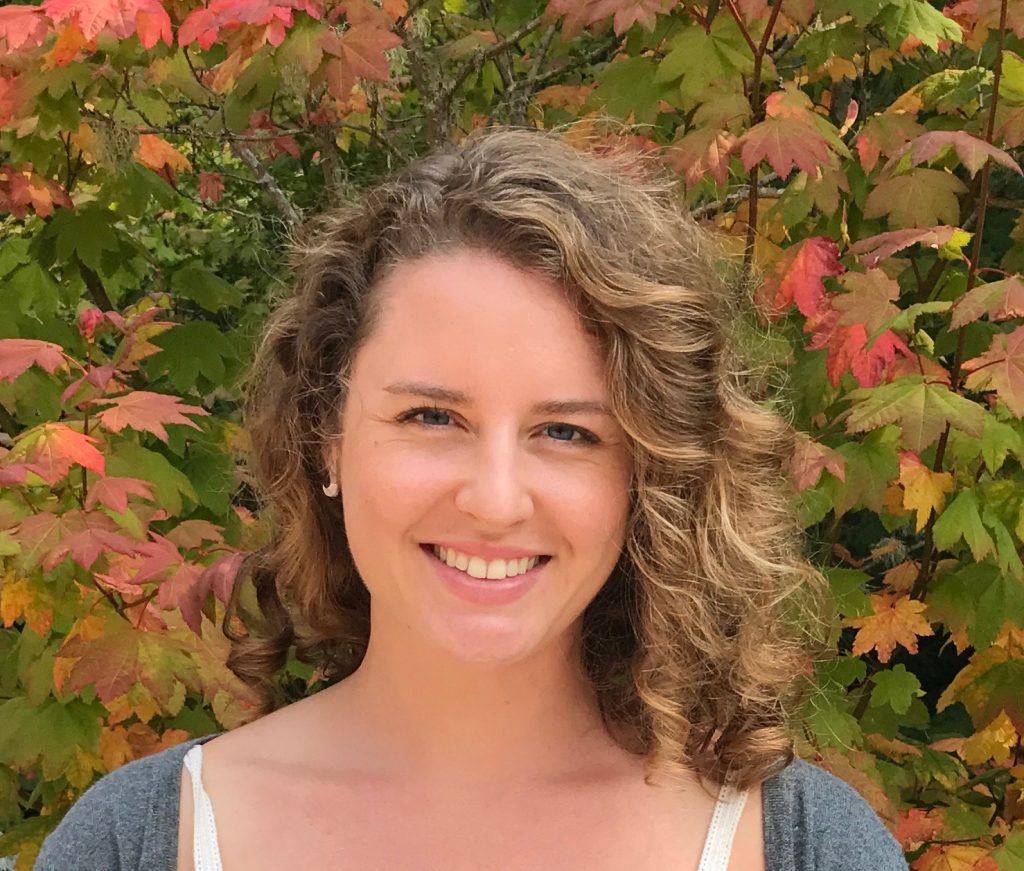 YogiPro talents include (but not limited to!):
WordPress Development . | . Design Layout . | . Branding . | . Business Consulting . | . Customer Service . | . Content Management